Coming events
100th Birthday Party
for Kara Nelson; details TBA.
Check back soon!


Joint concert with Sister Shout and V12
Saturday, 23 November 2019, 7PM
MORRA Hall
(See poster at right)


Christmas Sing-Along
7 & 8 December, St Peter's Church

Singers, see practice music here.
---
In memory of our long-time
singer and friend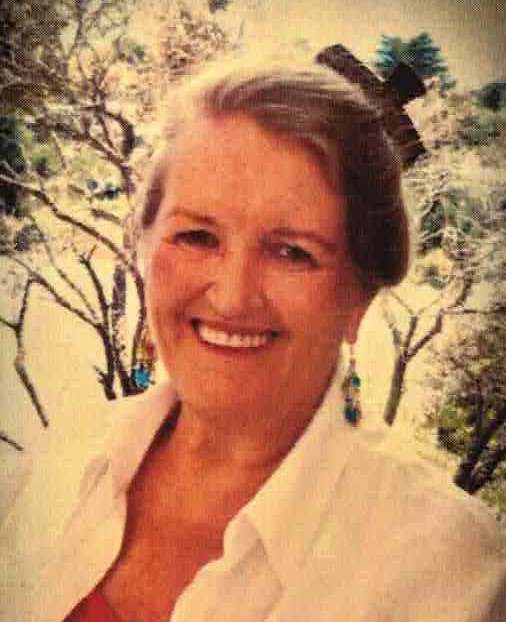 Christine Hoffman
1940 – 2019
---
Come join us!
We are always interested in new singers!
See here or just show up at a rehearsal.
---
Members
Rehearsals
are held on Tuesdays at 7:00PM
at Whittaker's Musical Museum.
See the rehearsals page for details.
Christmas party
Sunday, 15 December 2019, from 6PM on,
at Onetangi Hall.
Bring a plate, a silly gift, and a song!
Annual General Meeting was held on Tuesday, 19 March 2019, 6:30PM, at Whittaker's Musical Museum.
Read the minutes.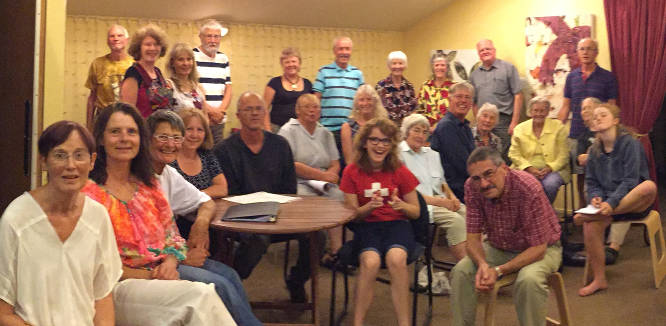 Downloadable practice music
Club Constitution and
Code of Practice
Choral Society history
Coming Saturday, 23 November 2019: