Coming events
Mozart and More (see poster at right).
Singers, see practice music here.


Planned for 2018: Puccini's Messa di Gloria later in the year.


---
Come join us!
We are always interested in new singers!
See here or just show up at a rehearsal.
---
Members
Rehearsals
are held on Tuesdays at 7:00PM
at Whittaker's Musical Museum.
See the rehearsals page for details.
Mid-Year Party
will take place on Friday, 8 June 2018
from 6:00PM at the Onetangi Hall.
Bring a plate and a song!
Annual General Meeting was held on Tuesday, 17 April 2018, 7PM, at Whittaker's Musical Museum.
Read the minutes.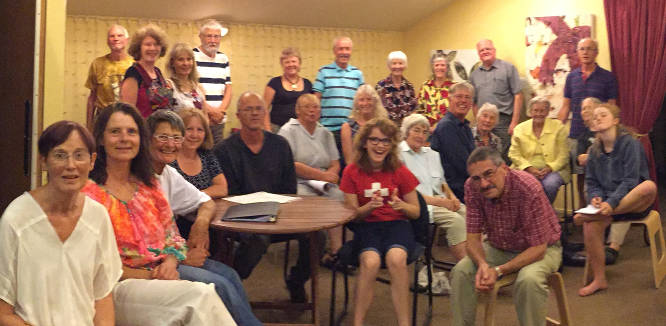 Downloadable practice music
Club Constitution and
Code of Practice
Choral Society history
Coming 26–27 May 2018: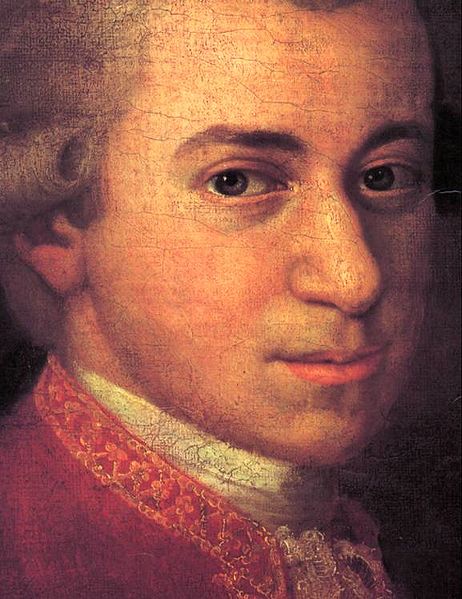 "Mozart and More"

Featuring:
Excerpts from his monumental Requiem
Ave verum corpus
Four Nocturnes
Plus some jazzed-up arrangements

Carolyn Smart, piano
Janneke Vissers and Willi Willmann, clarinet
Ben Cobbett, violin
Ariane Duclos, flute
Directed by Ariane Duclos
Saint Peter's Church, Oneroa
Saturday, 26 May, 2PM
Sunday, 27 May, 4PM
Tickets $15 adult, $5 children