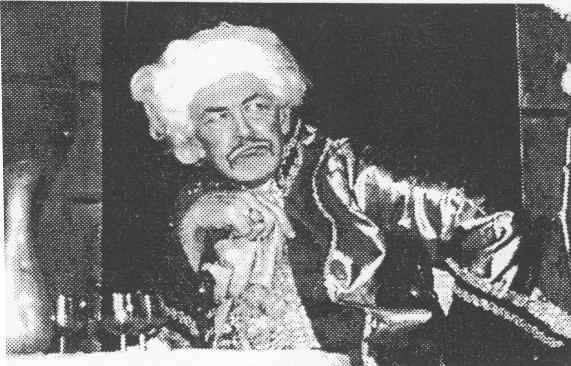 Alan Boghurst as the Duke of Plaza-Toro.
---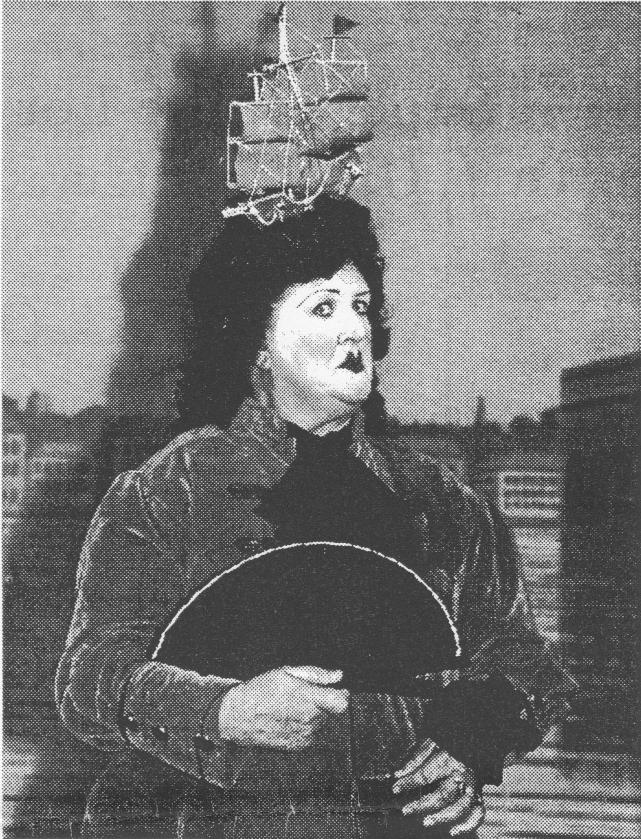 Christine Hoffman as the Duchess of Plaza-Toro.
---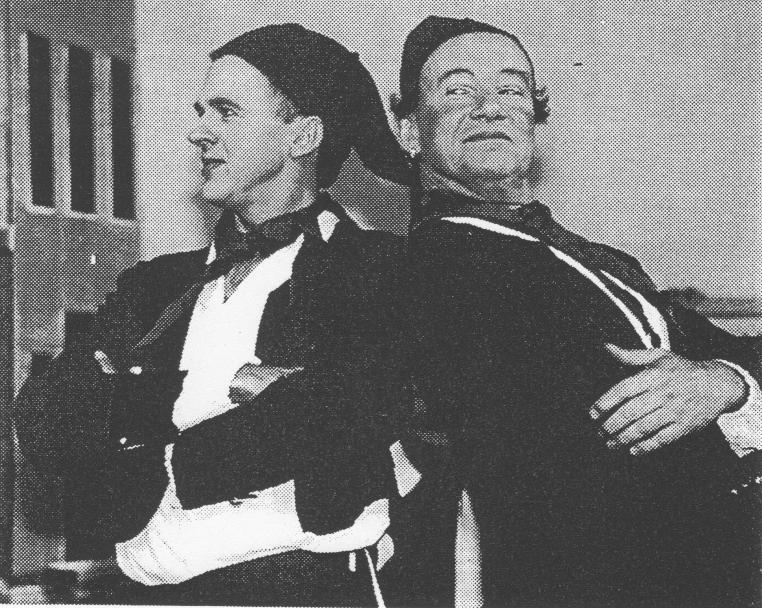 Gavin Smart and Andy Spence as the gondoliers Giuseppe and Marco.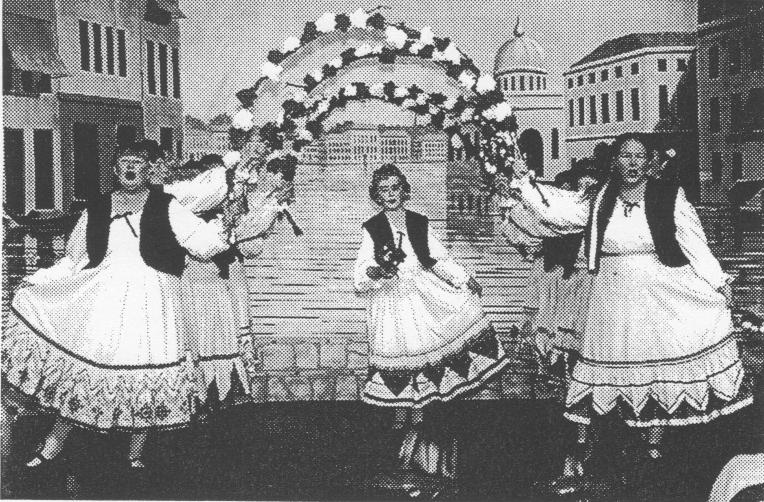 The Gondoliers had a cast of thirty.
---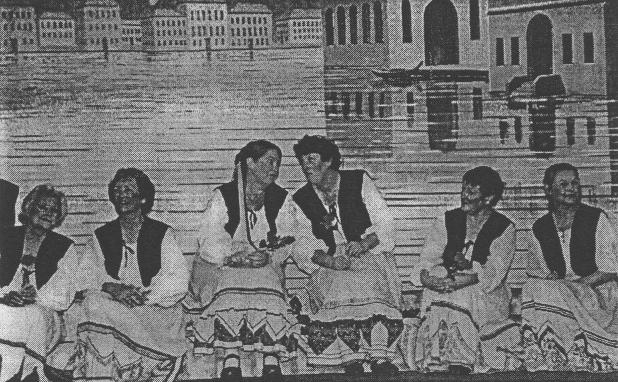 From left to right: Jeanne Mellamphy, Diane Moxham, Dee Austring, Jan McCartain, Dot Caldwell, Linnie
---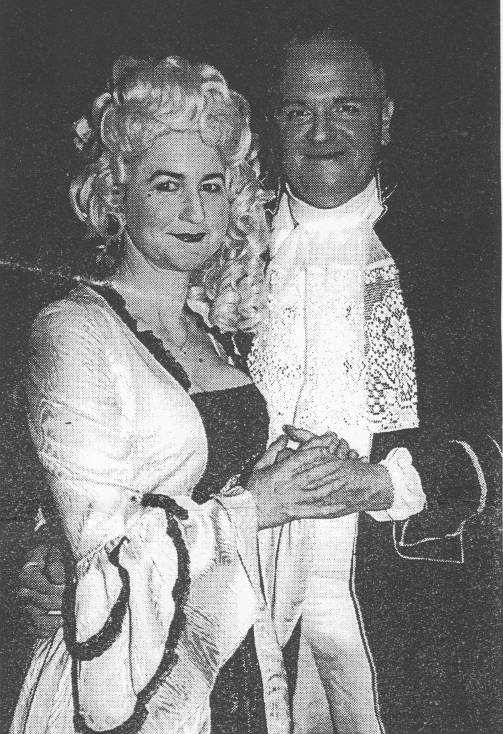 Margaret Karetai as Casilda and Richard Melville as Luiz.